SOLUTIONS
Total Menu Manager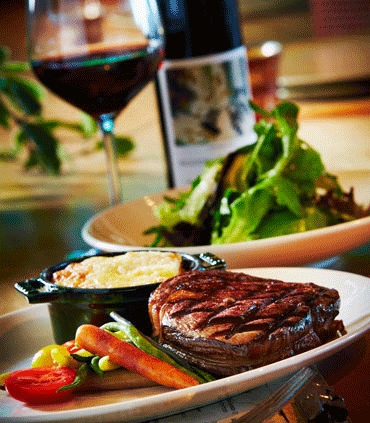 Our online menu management portal for building guest-friendly accurate professionally formatted menus containing wine, beer, spirits, cocktails, and food items. Wines and beers can be organized progressively (by flavor category) which leads to better guest choices and more positive beverage experiences. The portal includes a series of online beverage training courses geared to educating service staff to make more confident wine, beer, and spirits recommendations.
Add Wines, Beers, and Spirits, to your menus efficiently & accurately from our extensive WineQuest database (detailed below) and choose your menu layout & formatting requirements from our comprehensive list of options to properly convey your brand. Include BIN #s, vintages, packaging size, tasting notes, and product descriptions if desired and create cost based markup formulas for automated pricing guidance on your menus
BENEFITS OF TOTAL MENU MANAGER
Increased efficiency in creating, modifying, and printing your beverage and food menus
Accurate spelling and nomenclature for all menu items
PDF tech sheets on most wines, beers, and spirits with tasting notes and key product information
Progressive formatting capability creates lists that function as an ideal wine/spirits/beer sales tool
Progressive list balance tool allows you to assess your wine & beer menus based on balance of flavor profiles so you can identify over/under represented flavor categories and adjust to achieve better balance
Eliminate thousands of dollars of dead stock inventory quickly using Progressive on-demand menus
Beverage Database
Add Wines, Beers, and Spirits, to your menus from the WineQuest database of 430,300 products. Every beverage in the database has been verified and checked for correctness by our team of wine & spirits professionals. Each wine is assigned a unique flavor profile by our team that determines its ranking and presentation on any progressive list.
Get information about each product (producer, appellation, stories, tasting notes, sell sheets, ratings, calories, and more) to enhance your menus and educate your staff.
BENEFITS OF BEVERAGE DATABASE
Ensures the most accurate product listings & information on your menus
Real time search results while typing to locate your products quickly
Wine & Beer flavor profiled for automated progressive menus
Find similar wines both by flavor profile and price
Custom Database - Food and Cocktails
(optional)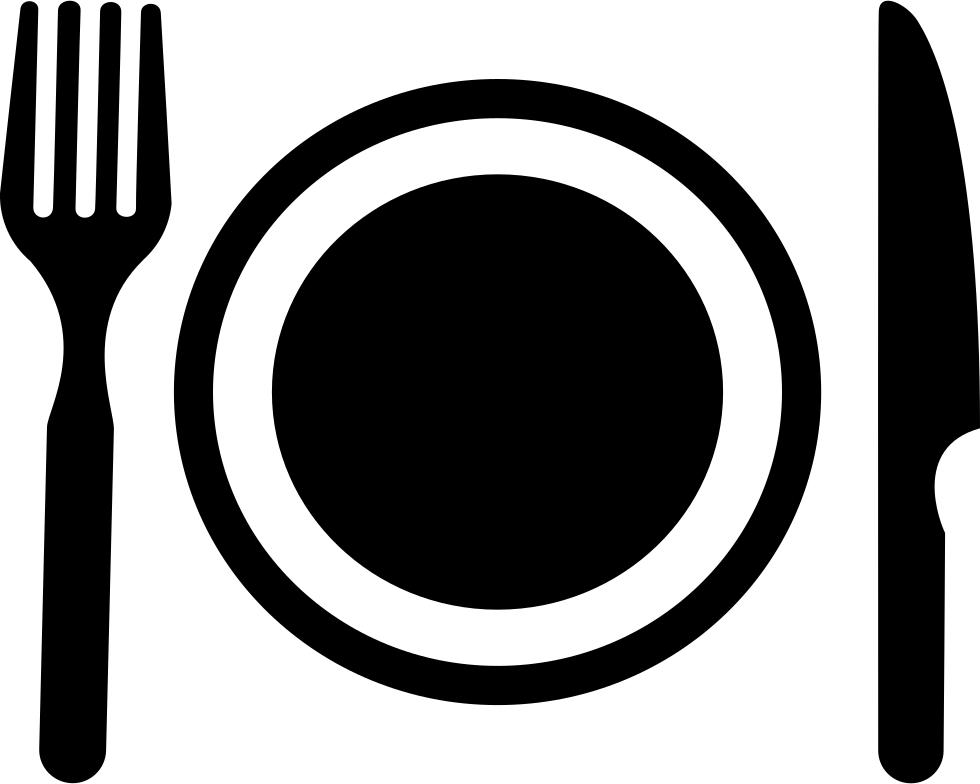 More than wine. More than beverage. Total Menu Manager can handle all your menu needs. You specify the food and cocktails items you want on your menu (names, descriptions, calories, etc), and those items are then a seamless part of your menus.
BENEFITS OF CUSTOM DATABASE
Add your proprietary items to the easiest to use and easiest to control menu manager in the industry
Rapidly push changes out to all properties
Define what properties can an cannot change on menus
Zero Touch Menus (NEW!)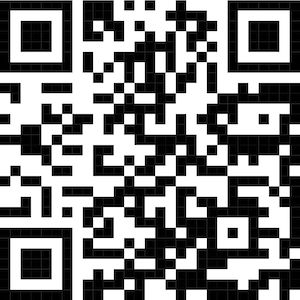 View Demo
To support on-premise safe health practices post COVID-19 WineQuest is offering Zero-Touch menus that provide restaurants & hotels with a touchless option for their in-service food and beverage menus which guests can view on their mobile phones to eliminate the physical contact of print menus.
IT'S SIMPLE!
Send your current Food & Beverage print menu(s) to WineQuest for formatting and upload
Display unique QR code provided by WineQuest in restaurant/hotel outlets (table tents, cards, etc.)
Restaurant/hotel guests scan QR code with their mobile phone camera to view complete menu.
FEATURES:
Eliminates guest contact with print menus thus reducing spread of germs
Preserves look, feel, and brand of print menu in mobile environment
Supports all menu items including Food, Wine, Beer, Cocktails, etc.
Fully optimized for mobile viewing
Easy to browse: one thumb scroll through entire menu- no need to tap
Easy to jump: can navigate to any section easily
Seamlessly browse multiple menus
Time-specific menus: choose time intervals to display certain menus (i.e. Lunch, Happy Hour, etc.)
Unique QR code for each restaurant or outlet
Print-ready marketing materials integrated with QR code (table tents, cards, etc)
Restaurant/hotel can update/change menu items, prices, etc. in WineQuest anytime.
Custom PDF Menus
(optional)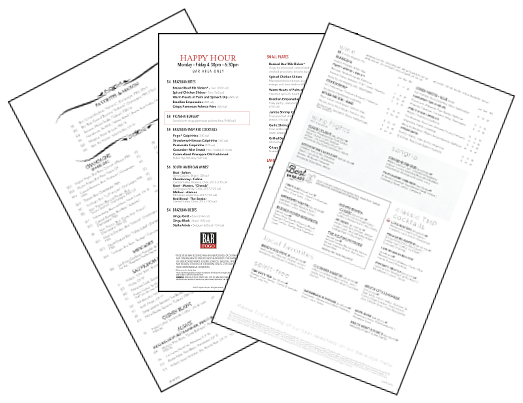 View Sample
Create custom print-ready PDF menus in minutes from WineQuest's PDF Menu Template. We can implement any layout from complex to simple. Updating your menus now takes seconds: add a product, change a price, and print - no additional formatting necessary. If you prefer to produce your menus in another program, you can export your menus to Word and/or Excel.
BENEFITS OF CUSTOM PDF MENUS
Formatted to your exact menu standards, including all brand standards (fonts, logos, etc.)
Time savings - easy to add a product, re-print menu, and hand to guest
Menu accuracy - no more mistakes in content and formatting
Use any printer - in-house, local printer, or national printer
Web App
(optional)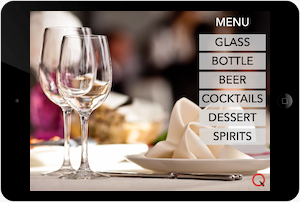 View Demo
Post your WineQuest menu online for tablet viewing by your guests. Any changes made to your menu can be updated on the Web App in seconds. It's that easy. And we can customize the look and feel for you.
BENEFITS OF WEB APP
Works with multiple tablets (iPad, Android, etc.)
Keep your menu current and visible to your customers at all times
Enriched experience with labels, stories, tasting note, and other product information. We do the heavy lifting of gathering the rich content for you.
Ultra easy to update products & prices, ultra low cost
Customized look (layout, images, fonts) and concept-specific features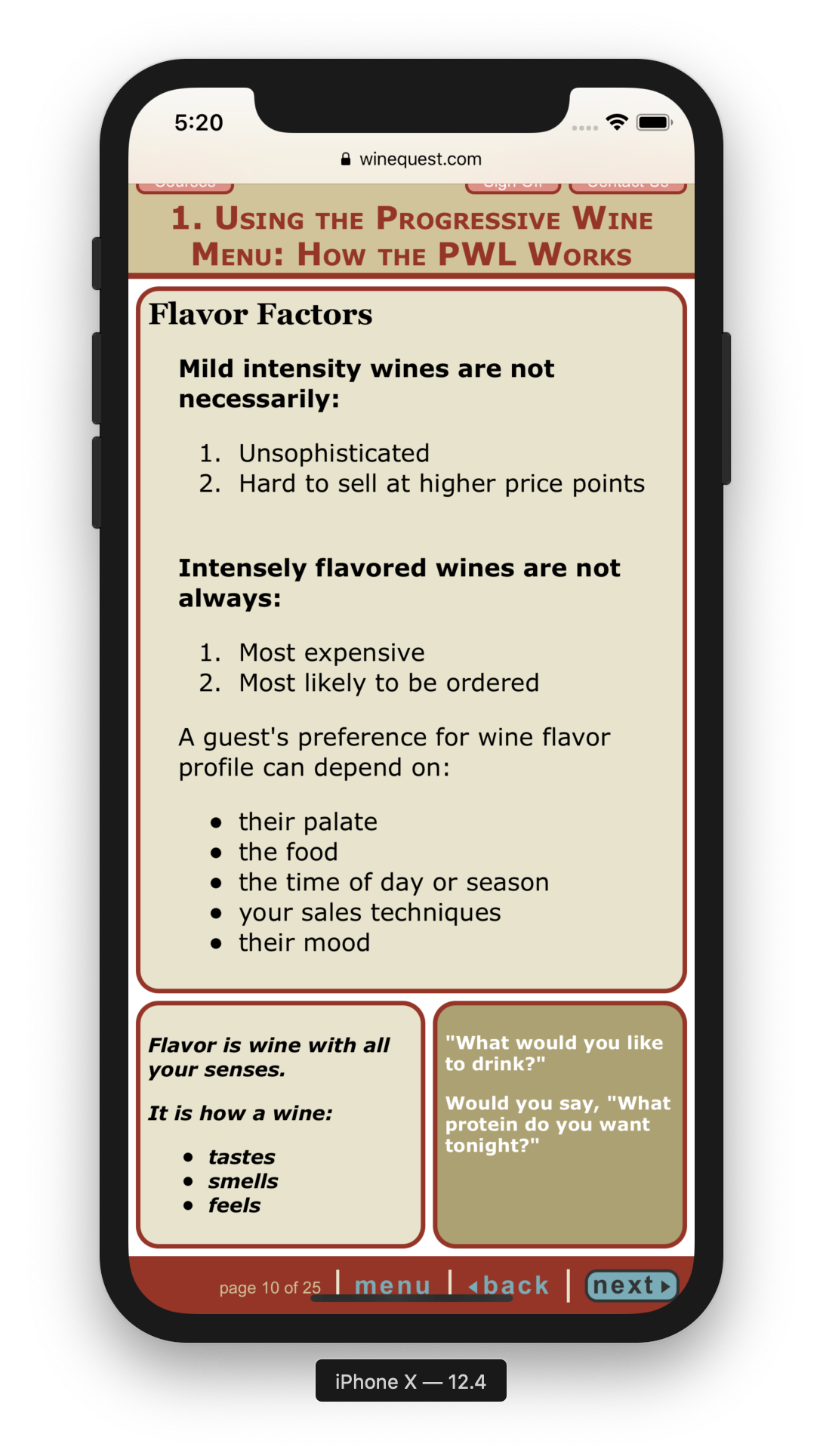 Developed by our team of beverage professionals, these in-depth training modules will teach your staff about grape varieties, beer styles, spirits, and how to sell wine using the progressive wine list. There is also a course dedicated to improving Banquet & Catering sales. Training works on any platform: PC, Mac, Android, iOS. Track your associates' progress with our Learner Reports.
BENEFITS OF ONLINE STAFF TRAINING
Easily train existing staff and new hires on effective beverage service
Improve the guest experience
Increase sales by promoting the right products to the right guests
Create a professional and beverage-centric environment for your guests
Core Product Manager
(for corporate customers)
This module adds a layer to WMM enabling an organization to build their company's core product and any pricing guidelines into WineQuest for addition to their locations beverage menus. There is also a reporting system that provides corporate access to compliance reporting across their enterprise. These reports allow headquarters/regional/divisional managers to quickly verify which outlets have added the core products to their menus. This tool also provides each restaurant/outlet a compliance snapshot to see missing and/or mispriced core products. Each core product contains a PDF information sheet along with web links to producer's websites to help servers and bartenders learn about individual products. The Core Product Manager is a great time saver and an excellent tool to drive sales at all of your locations.
BENEFITS OF CORE PRODUCT MANAGER
Build your core products, selection rules, and required pricing into WineQuest
Compliance checks can be made on-line, 24/7, by management, from within WMM
Easily add and price core products to restaurants menus
Helps restaurant staff to quickly learn how to sell core products
WineQuest Digital Integration
(optional)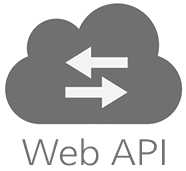 WineQuest can interface your menus to digital systems: e.g. inventory, purchasing, POS, and website menus. This allows you to maintain the product content, currency, integrity, and list accuracy in WineQuest throughout your digital enterprise.
BENEFITS OF DIGITAL INTEGRATION
Ensure beverage product integrity throughout your digital enterprise
Beverage product master for inventory, purchasing, and POS systems
WineQuest Mobile

View
Will I Like this Wine?™
WineQuest is the first and the best at 1:1 predictive wine analytics. Our technology generates accurate preferential predictions by matching individual consumer wine flavor preferences and aversions to product-specific flavor attributes.
The methodology is sophisticated and detailed so it can identify small nuances in personal preferences, thereby directing consumers to the wines that will "wow" their tastes, resulting in more positive purchase experiences. Our tools can help transform a product category often characterized by confusion and low brand loyalty into one that nurtures consumer trust, increases purchase confidence, and generates repeat business.